MY SKILLS
Certified Coach & Team®, professional coaching RNCP, INSA Engineer, holder of a master's degree in Business Administration, and certified in Project Management PMP®, I wish to use my experience, my understanding of business challenges and of the increasing complexity of ecosystems, to support the development of individuals and teams.
My strength and serenity have always been my allies in mobilizing energies beyond organizational boundaries. With a strong stress-resistance capacity, I am fostering connections so that each individual finds their place and reveals their talents.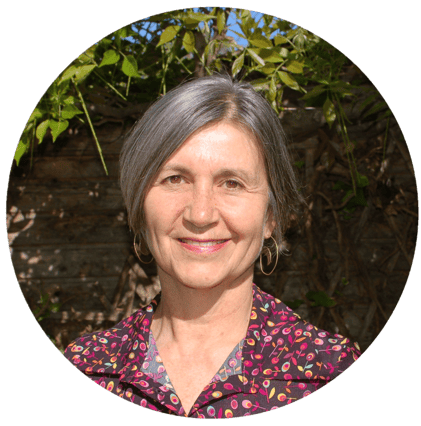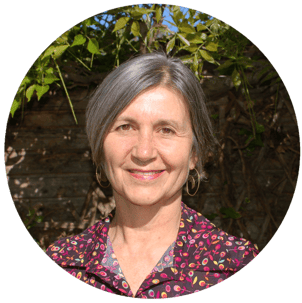 MY EXPERIENCE
A 30-year journey encompassing various managerial roles in the aerospace industry, as well as consultancy experience, developing various expertise such as Computer Added Design, Quality Management and Aeronautical regulations, Project and Programme Management in a cultural and digital transformation context.
Adding to this highly operational experience is my practice of guiding individuals and teams within the company, in a coaching role, using collective intelligence tools.
I also enrich my coaching identity with my personal history and passions: my background as a high-level athlete to push my limits and dare, my semi-professional jazz singer practice to connect with emotions and seek harmony.
COLLECTIVE COACHING
Facilitator of collective intelligence processes for team development and regulation
Examples of interventions:
Facilitating Co-development groups to train teams in sharing perspectives and crafting innovative solutions based on real cases.

Co-facilitating a workplace improvement initiative involving cultural changes (collaboration, remote work, leadership, etc.) within the context of digital transformation.

Designing and facilitating workshops to explore issues with collective intelligence, using the diversity of each individual's skills and experiences.

Facilitating Hackathons (team coaching role), a workshop concept enabling the creation of concrete solutions through collective intelligence.

Team regulations with collective intelligence exploration of reality, resolution of misunderstandings, realignment with purpose, and implementation of improvement actions.
INDIVIDUAL COACHING
Member of the internal coaching network supporting employee development.
Examples of interventions:
Targeted coachings: addressing professional challenges through dedicated coaching sessions (goals, new role, conflicts, forming a new team, management skills, work-life balance, hybrid work)

360° debrief: the 360° tool allows an employee to assess their soft skills through an anonymous questionnaire distributed to a panel of colleagues. During the debrief session, the coach helps the employee analyze the results and use them for personal growth.
MY AMBITION NOW IS TO CAPITALIZE ON THIS EXPERIENCE AND THESE SKILLS TO BENEFIT THE CORPORATE WORLD, USING ALL THE TOOLS OF PROFESSIONAL COACHING.
I'VE PRACTICED, EXPERIMENTED, AND ENRICHED MY INDIVIDUAL AND COLLECTIVE COACHING SKILLS WITHIN A LARGE AEROSPACE INDUSTRIAL COMPANY, SUPPORTING OPERATIONAL CHALLENGES AND IN A CONTEXT OF CULTURAL AND DIGITAL TRANSFORMATION.
What is a professional coach ?
How can you recognize one?
Here are some insights in this video from EMCC France, Caribbean, Oceania - Gabriel Hannes, Professional Coach Transformance Pro, and Supervisor.